What are Huawei smart office supplies
2021-09-14
&nbsp &nbsp

&nbsp &nbsp
Follow @huaweinewos
Tweet to @huaweinewos
Huawei News; On the evening of September 13, Huawei held a new smart office supplies product launch conference online. We saw Huawei hold a special press conference for the first time focusing on the "smart office" scene. Of course we are sure that it will be the smart Office supplies HarmonyOS.
Also, as the conference began, Yu Chengdong announced: Since the launch of HarmonyOS2 on June 2 this year, the number of users has exceeded 100 million. In just 4 months, HarmonyOS has more than 100 million users.
At the next press conference, Huawei launched two new members of the laptop family, Huawei MateBook 13s and Huawei MateBook 14s, and its first all-in-one MateStation X, Huawei PixLab X1, the first laser printer equipped with HarmonyOS. Dozens of new products were introduced, including the new member Huawei MateView GT 27-inch curved screen.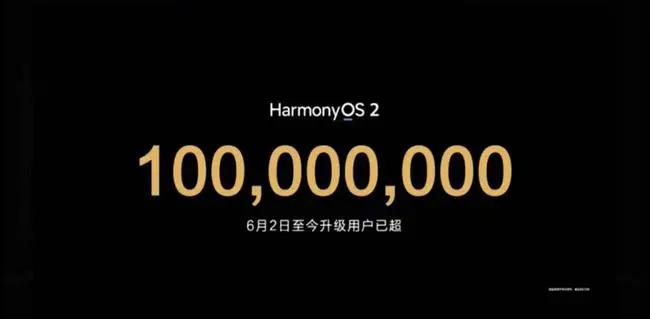 In particular, MateStationX, Huawei's first all-in-one product released this time, was highly appreciated and received positive reviews. As a pioneer in technology, Huawei's new products have great features.