Huawei announces new smart camera
2019-11-28
&nbsp &nbsp

&nbsp &nbsp
Follow @huaweinewos
Tweet to @huaweinewos
Huawei comes to mind when we talk about smart technology. Huawei continues to develop technology in every industry. Smart camera Honor announced BYBLUE Gimbal.
Honor BYBLUE's Intelligent Gimbal Camera is an artificial intelligence camera integrated with the gimbal. With the Gimbal the camera has 100 degree vertical movement and 360 degree panoramic view.
The camera features human detection, motion detection and sound detection. The camera can monitor the location continuously. Sends a notification if necessary.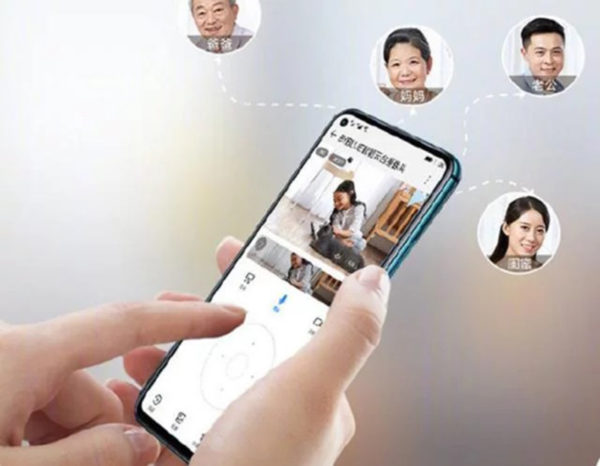 Full HD resolution, clear images in dark environments. The camera does not take up much space and makes a video call by calling the smartphone. Honur BYBLUE's Smart Gimbal Camera is available for about $ 28.