Spain bans Huawei devices from accessing sensitive information
2019-11-28
&nbsp &nbsp

&nbsp &nbsp
Follow @huaweinewos
Tweet to @huaweinewos
Technology giant Huawei continues to fight the US ban.
Since he could not trade with the US, he could not use US products in his new products. The biggest example is the lack of Google applications in the Mate 30 series.
Finally, bad news came from Spain to Huawei.
According to a statement issued by the Spanish Ministry of Defense, the use of Huawei devices in official operations was banned.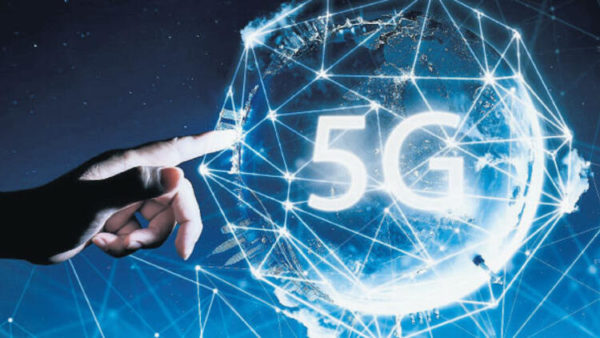 After this development, employees of the Spanish Ministry of Defense cannot make official transactions with Huawei devices. Spain seems to be influenced by the United States. He may have forbidden Huawei from looking good in the United States.
The reason for this decision has not yet been announced by the Ministry.
What will Spain prefer in 5G technology? Could this decision enrich the US company?