DJI drone blacklisted, why the United States banned DJI
2020-12-19
&nbsp &nbsp

&nbsp &nbsp
Follow @huaweinewos
Tweet to @huaweinewos
DJI, the world's largest Drone manufacturer and Drone market leader, was blacklisted in the USA. After the Huawei ban, another major Chinese firm was also banned. So why is DJI banned?
DJI, the leader of the drone market, also produces camera systems and camera apparatus. All of DJI's products are liked by users and sold a lot. The users who buy and use the most are the US residents.
But the United States Department of Commerce blacklisted DJI, as it did with Huawei. The reason for blacklisting was explained as "DJI provided drones and other technologies to the Chinese government for use in Muslim detention camps in Xinjiang province". "Enabling widespread human rights abuses in China through malicious genetic detection / collection and analysis or high-tech surveillance," explains the US DJI company.
Is it because the US loves Muslims, is it because Muslims are persecuted, or is it doing Chinese companies to stop their technology. This should be well researched and considered.
DJI considered this a "disappointment" and said that he has "complete control over the collection, storage and transmission of data." DJI seems likely to come out of the blacklist with Biden.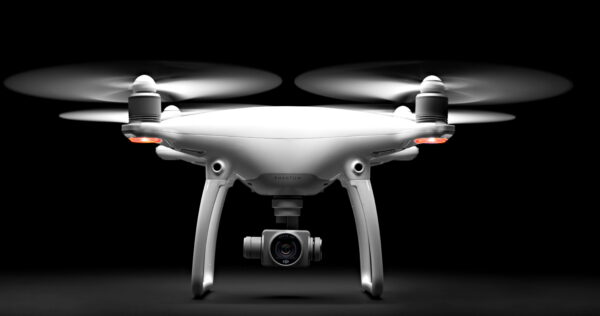 DJI will not be able to exchange technology with US technology companies. However, "for now," DJI-signed drones and other products will continue to be sold and used in the USA.