HarmonyOS hardware ecosystem brand has been upgraded to HarmonyOS Connect
2021-05-18
0
By
Huawei
&nbsp &nbsp

&nbsp &nbsp
Follow @huaweinewos
Tweet to @huaweinewos
Huawei announced at the HarmonyOS Partner Summit that the HarmonyOS hardware ecosystem has been rebranded as HarmonyOS Connect.
Yang Haisong said HarmonyOS allows different devices to use the same language, allows services to flow between terminals, and moves away from dependency on a single device. In addition, Yang Haisong said that the past Huawei Hilink and HarmonyOS have been merged and upgraded to HarmonyOS Connect.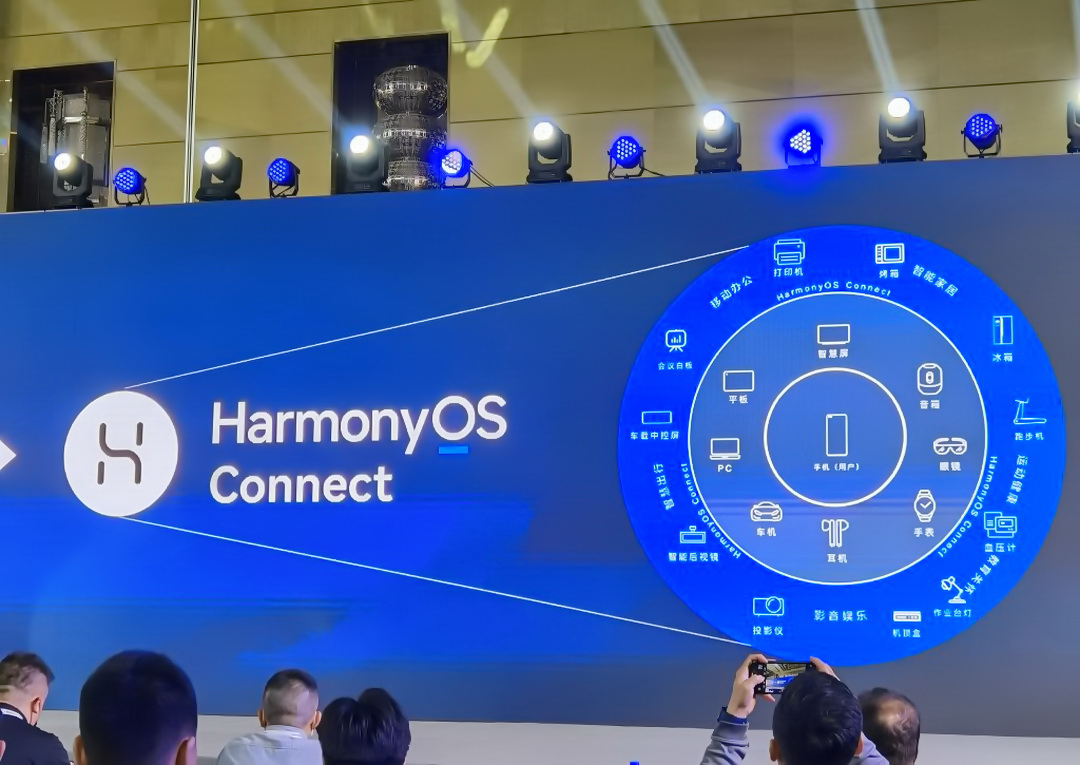 Huawei has repeatedly said that it expects to have at least 300 million devices equipped with HarmonyOS by the end of this year, of which 200 million will be Huawei's own devices.