Huawei Enjoy 10 Plus 2.0.0.231 Version update
2022-04-20
&nbsp &nbsp

&nbsp &nbsp
Follow @huaweinewos
Tweet to @huaweinewos
Huawei Enjoy 10 Plus is getting HarmonyOS 2 version 2.0.0.231 update. The update must be done over wifi and must be above 50% of the charging status. The update may be on different dates depending on the region and countries.
New update HyperTerminal, added support for connection with some Huawei watches, bracelets and Mate View; Gallery will add "Moments" and "Discovery" tabs.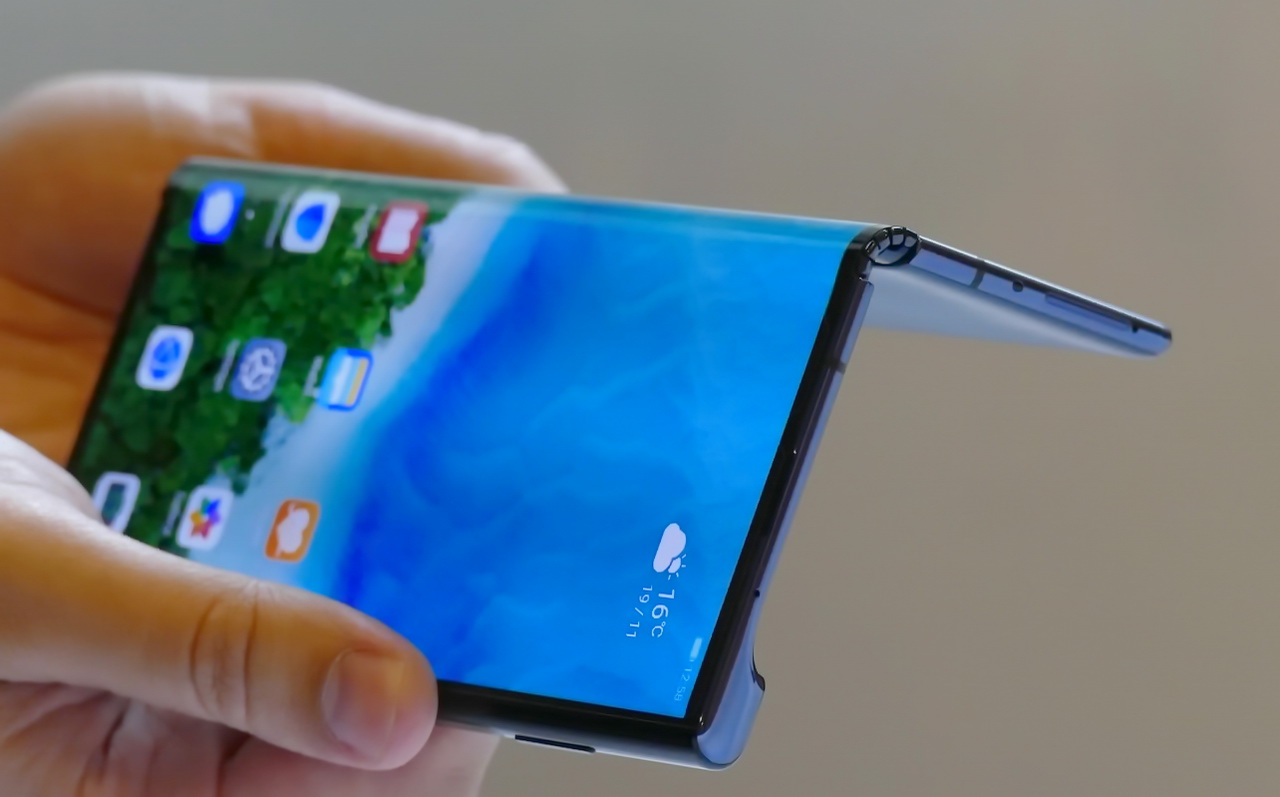 Update Compatible models
-Huawei Enjoy 10 Plus (STK-AL00)
-Huawei Arbitrary 10 Plus (STK-TL00)
The update will take a long time and after the update your smartphone will turn off and on.