Huawei Mate X3 is coming, Huawei announced a new folding screen
2022-04-20
&nbsp &nbsp

&nbsp &nbsp
Follow @huaweinewos
Tweet to @huaweinewos
Huawei will hold a new product launch conference on April 28. Huawei is expected to unveil a new folding screen at its launch conference. It is said that the new flagship may be the Mate X3.
There are rumors that the Huawei Mate X3 will return to the first generation outer folding screen in terms of folding method. Yu Chengdong once said that the internal folding technology is immature and has been eliminated by Huawei, but the Mate On X2 used a Huawei internal folding screen. This time, if the Mate X3 returns to the original external folding method, it seems that external folding is more mature.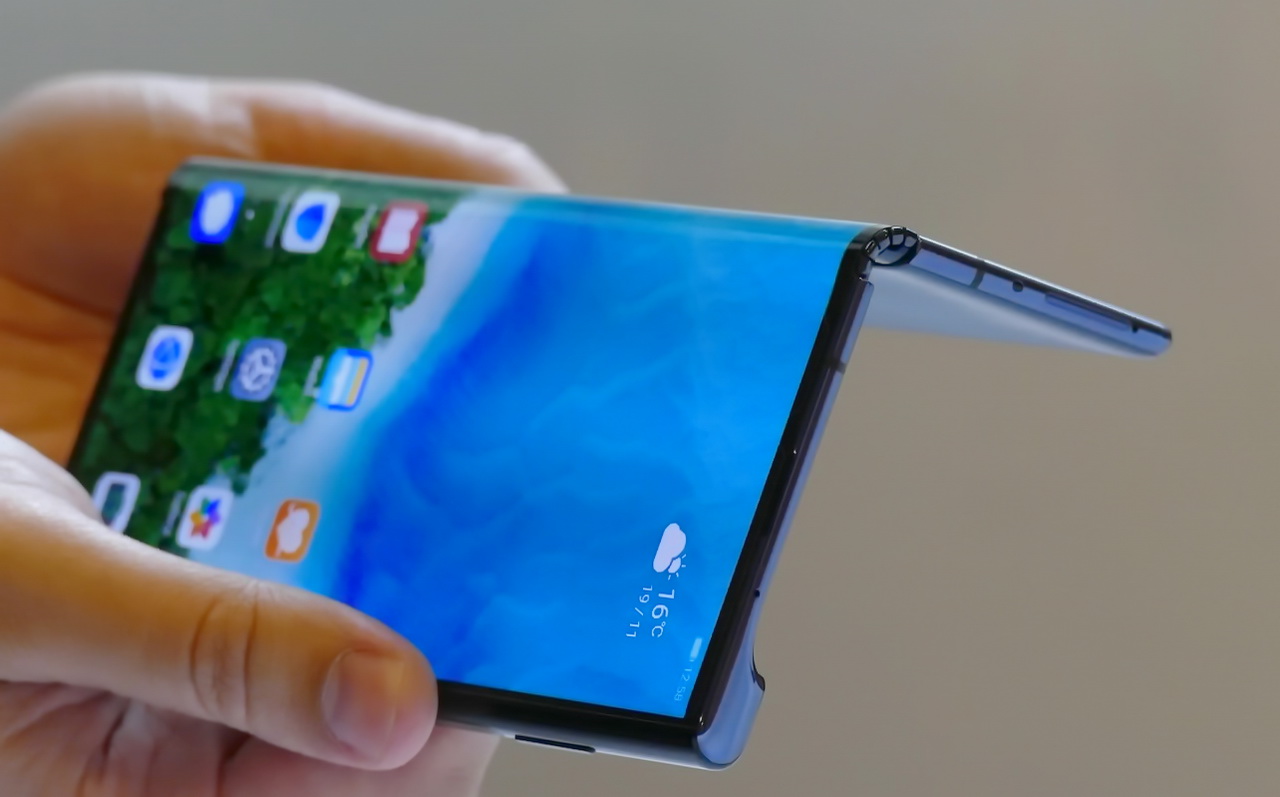 According to the update order of the Huawei Mate X series folding screen, the product to be brought this time should be the previously displayed Mate X3. It turned out that its general configuration is the Kirin 9000 4G processor, while the battery capacity was leaked to the internet. Supports 4500mAh and 66W wired Fast charging, factory pre-installed system is HarmonyOS 2.0.1.