Huawei, Mate 30 Series bootloader Will not Unlock
2019-09-25
&nbsp &nbsp

&nbsp &nbsp
Follow @huaweinewos
Tweet to @huaweinewos
Huawei CEO Richard Yu said in an interview to the Android Corporation site that the bootloader in the Mate 30 series will not be unlocked.
Yu said at the launch in Munich:

**We limited [bootloader unlocking] because we wanted to guarantee more security for consumers. But this time we will leave more freedom for the consumers so they can do more customization by themselves. So we are planning to let consumers do that.**
If the bootloader shuts down, the phone cannot be tampered with externally, so Google applications cannot be installed.
On other Mate 30 series phones, especially the Huawei Mate 30 Pro, the lack of Google services is a problem. If Google Services is not installed, Mate 30 will probably be sold more in China.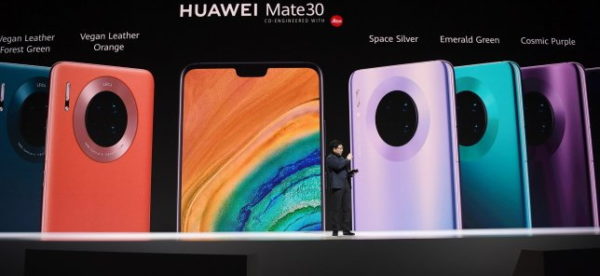 In the Mate 30 series, it is said that Google applications cannot be installed directly from outside as APK files. Users of the phone may have to use Huawei's own store.