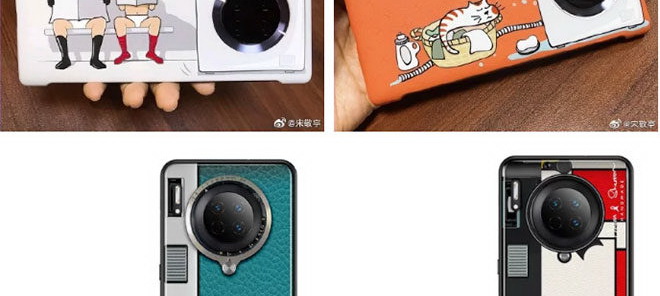 Huawei Mate 30 Series Different Cases
2019-09-26
&nbsp &nbsp

&nbsp &nbsp
Follow @huaweinewos
Tweet to @huaweinewos
The Huawei Mate 30 series is a round camera module with remarkable details in its design. Surrounded by a ring, the camera module is fun for those who prepare the situation.
We have different phone case design for round camera model.
We will see many different designs for the Huawei Mate 30. Some of them are in the pictures below. Leather phone case models are original and the beauty is remarkable.
As we find creative designs, we will continue to publish them on our page.