Huawei new smart watch design patent
2021-02-05
&nbsp &nbsp

&nbsp &nbsp
Follow @huaweinewos
Tweet to @huaweinewos
According to Ithome information, Huawei has revealed a new smart "watch" design patent numbered CN306301963S. What we understand from the design is that the new watch will be used for step counting, physical data measurement, timing and communication.
In the Huawei patent, you can see the detailed drawing of the watch. It is seen that the watch body has a curved design and the dial uses a curved flexible display that can fit better on the wrist. The watch has a sensor component with a small protrusion on the bottom, but no charging electrode. The front of the watch is very narrow, there is a button on the right and two symmetrical buttons at the bottom.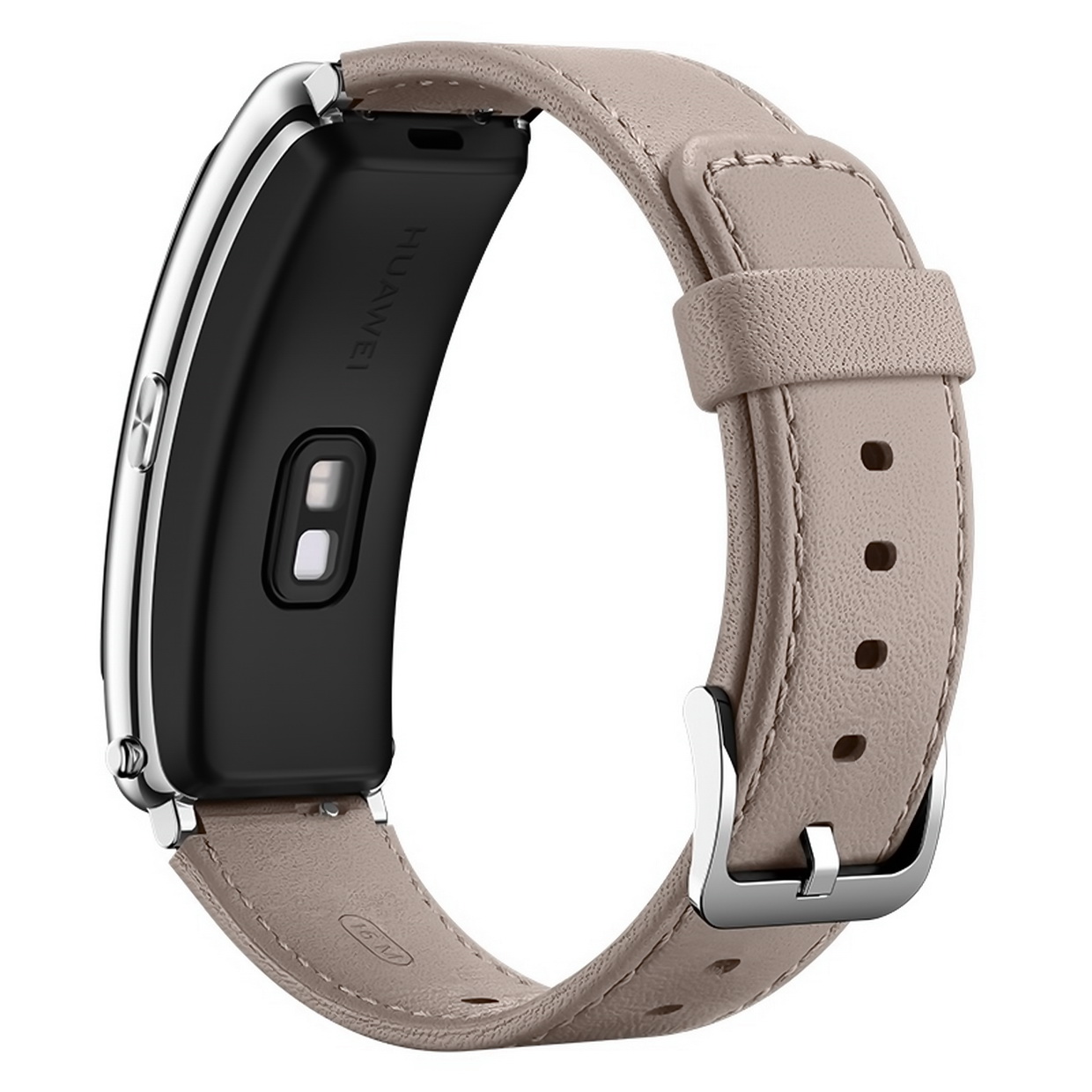 Although the patent name is "watch", it was reported that the design of this product is similar to the Huawei bracelet B6 and the screen is narrower than the Huawei smart watch WATCH FIT. This product has a detachable design that can be converted into a Bluetooth headset when removed. The symmetrical mechanical button under the shell can be used to remove the body of the bracelet. Since Huawei Band B6 uses the built-in Type-C interface for charging, there is no charging electrode at the bottom.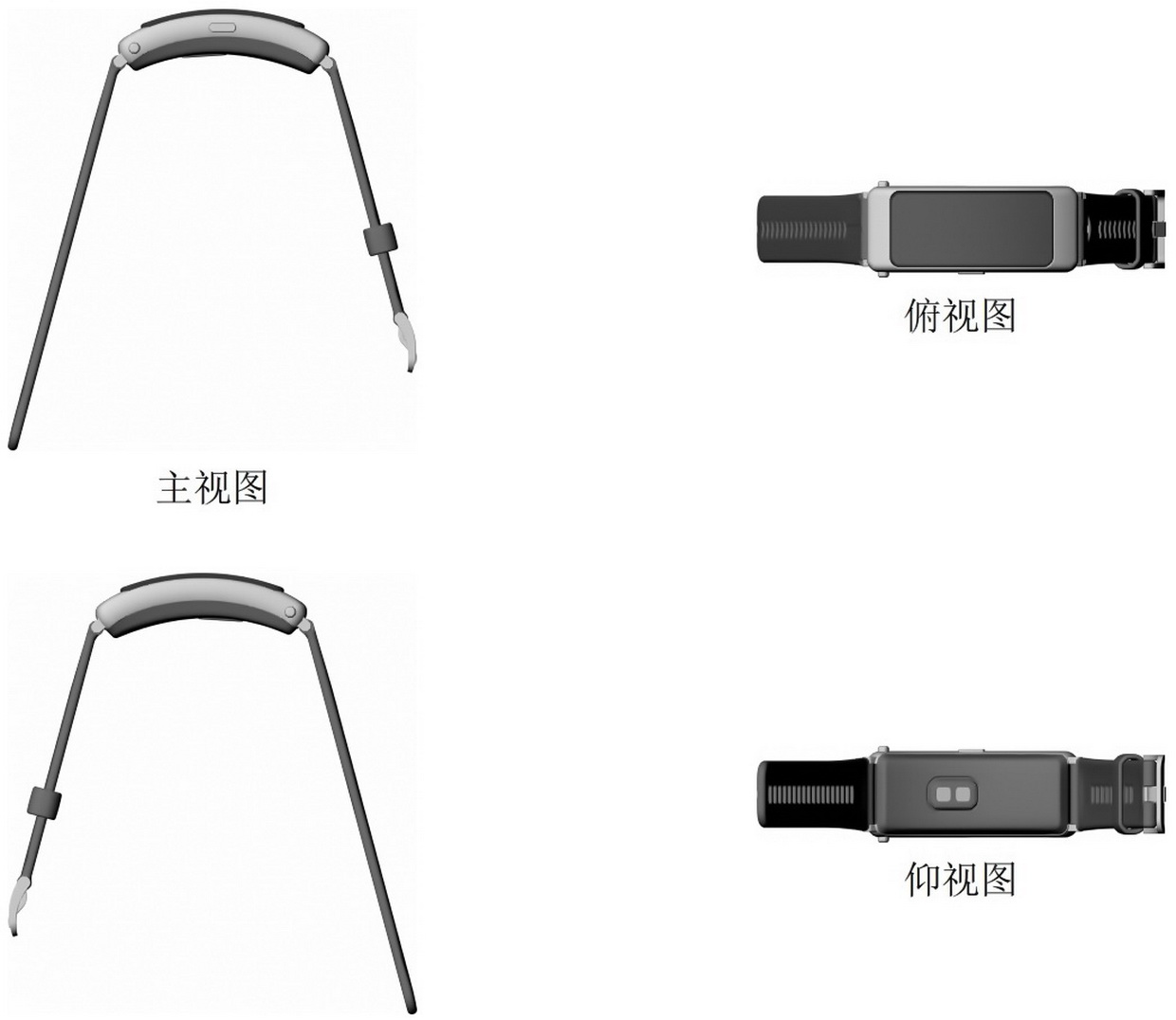 Patent, "This product is mainly used for timing, step counting, physical sign data measurement and communication." The official release, Huawei B6 bracelet, can monitor heart rate, blood oxygen, sleep state etc. with heart health management. It can measure, detect arrhythmias, atrial fibrillation scanning, and early beats.
Source: ithome.com