Running Google Services, Huawei Mate 30 Series.
2019-10-07
&nbsp &nbsp

&nbsp &nbsp
Follow @huaweinewos
Tweet to @huaweinewos
Huawei Mate 30, Google Services is not available. A website called LZPlay has successfully installed these services on Mate 30. Some sources wrote that the Mate 30 series had no problems with the use of Google Services. The LZPlay website has disappeared for some reason. The founders of Google applications said it was no problem. Huawei's internal and external sources said that this solution is still working successfully.
We don't know yet who created LZPlay and its effects on the Huawei Mate 30 Pro. In addition, Huawei said the website had nothing to do with it. But the truth is that consumers don't pay much attention to it, because Google apps are very important to many users, and users can only download the Google app they choose from this website. This means that consumers get rid of unnecessary applications and services.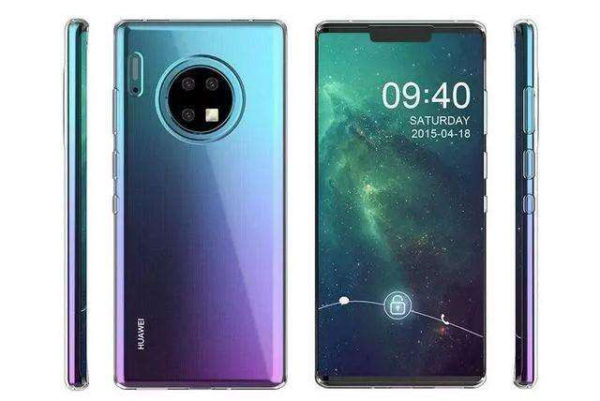 According to Forbes, this system still works very well. Based on information from the company's internal and external sources, this system can successfully install Google Services on the Mate 30 series. Also, applications other than Google Pay are not a problem.