Some of the HarmonyOS 2 features
2021-06-03
0
By
Huawei
&nbsp &nbsp

&nbsp &nbsp
Follow @huaweinewos
Tweet to @huaweinewos
One of the greatest conveniences and features of HarmonyOS 2 is multi-device interaction. Ability to control multiple devices with a single device. In other words, it is possible to control all other devices with the same system in the house with your smartphone with the HarmonyOS operating system.
In HarmonyOS 2, you can see a map with nearby trusted devices you can connect to. Whichever device you choose, just drag and drop the icon onto your device icon and connect instantly.
With Extend Mode you can turn your smartphone and tablet into an expansion screen for your laptop, or with Mirror Mode you can mirror your laptop screen to your tablet or smartphone. Also, just turn on Collaboration Mode to drag and drop files between devices.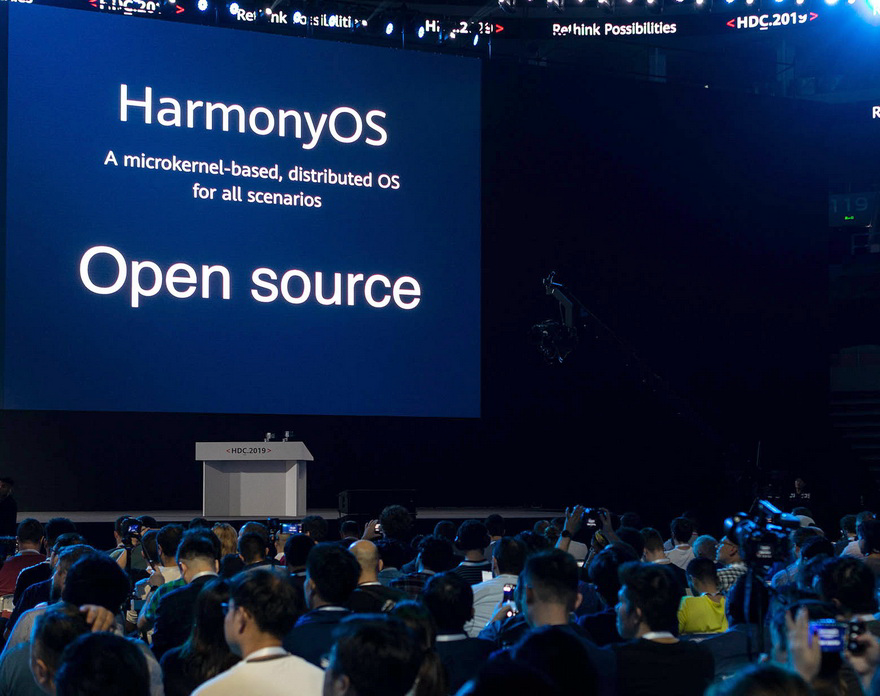 The specially designed HarmonyOS Sans font and natural Gravity Animations provide a consistent user experience across all HarmonyOS devices. The text size is automatically adjusted to suit different viewing formats, while the grayscale font can change to fit any device for more versatile viewing.
It's also better memory management so you can go back to the page you left off the next time you load it. Even after prolonged use, there will be no performance degradation, transaction response and application launch are smooth.
Huawei also underlined that Harmony OS is more fluid and responds faster to touches compared to EMUI 11.