What is Huawei Celia, what phones and languages does it support?
2021-01-03
&nbsp &nbsp

&nbsp &nbsp
Follow @huaweinewos
Tweet to @huaweinewos
At the event held in March 2020, Huawei P40 series phones, Watch GT2 and Sound X products, along with Huawei Celia, were introduced in the new digital assistant. Apple Siri, developed as a competitor to Google Assistant, what has been renewed in Celia.
Huawei digital assistant was called "Xiaoyi" in China. For global use, Huawei has developed Huawei "Celia".
How to use Huawei Celia and what are its features:
To use Huawei Celia Applicable products: Huawei MatePad Pro, Huawei MatePad Pro 5G, Huawei Mate 40 Pro, Huawei Mate 30, Honor 30S, Honor View30 Pro, Huawei Y6p, Honor 9A, Huawei Nova 7, Huawei P40 lite 5G, Honor 30, Huawei P40 , Huawei P40 Pro, Huawei Nova 7 SE, Huawei Nova 7 SE, Honor 10X Lite, Huawei Y7p, Huawei P Smart 2021, Huawei P Smart S, Huawei Y7a, Huawei Mate 30 Pro, Huawei MatePad, Honor 9C, Huawei P406 lite E It must be one of the Huawei Mate Xs, Huawei P40 Pro + smartphones.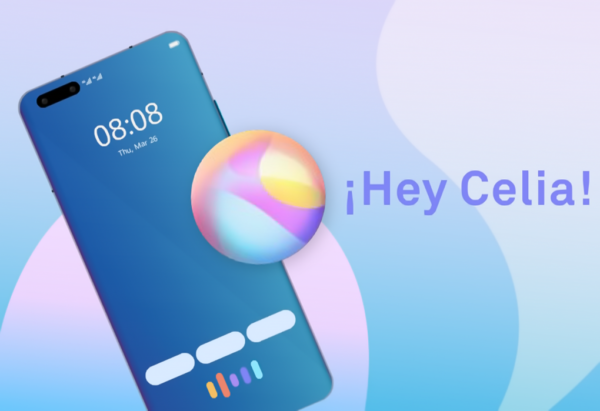 Also, Huawei Celia does not work in all countries yet and currently supports 5 languages. It works in English, Spanish, French, German and Italian languages.
Supported EMUI versions and devices:
Huawei flagship smart devices with EMUI 10.1.0 or a later system pre-installed, as well as the smartphones that are updated to EMUI 10.1.0 or later, such as the HUAWEI Mate 30 and Mate 30 Pro.
If you live in supporting countries and use one of the phones we wrote, just say "Hey Celia" to activate the new digital assistant.
List of supported countries/regions
| | |
| --- | --- |
| EMUI 10.1Country/Region | EMUI 11.0Country/Region |
| UK | UK |
| Spain | Spain |
| France | France |
| Chile | Chile |
| Mexico | Mexico |
| Colombia | Colombia |
| South Africa | South Africa |
| Poland | Poland |
| Peru | Peru |
| Hong Kong,China | Hong Kong,China |
| | Macao,China |
| | Italy |
| | Germany |
| | Malaysia |
| | Philippines |
| | Singapore |
| | Thailand |
| | Saudi Arabia |
| | United Arab Emirates |
| | Kuwait |
| | Jordan |
| | Iraq |
| | Egypt |
Source: https://consumer.huawei.com/