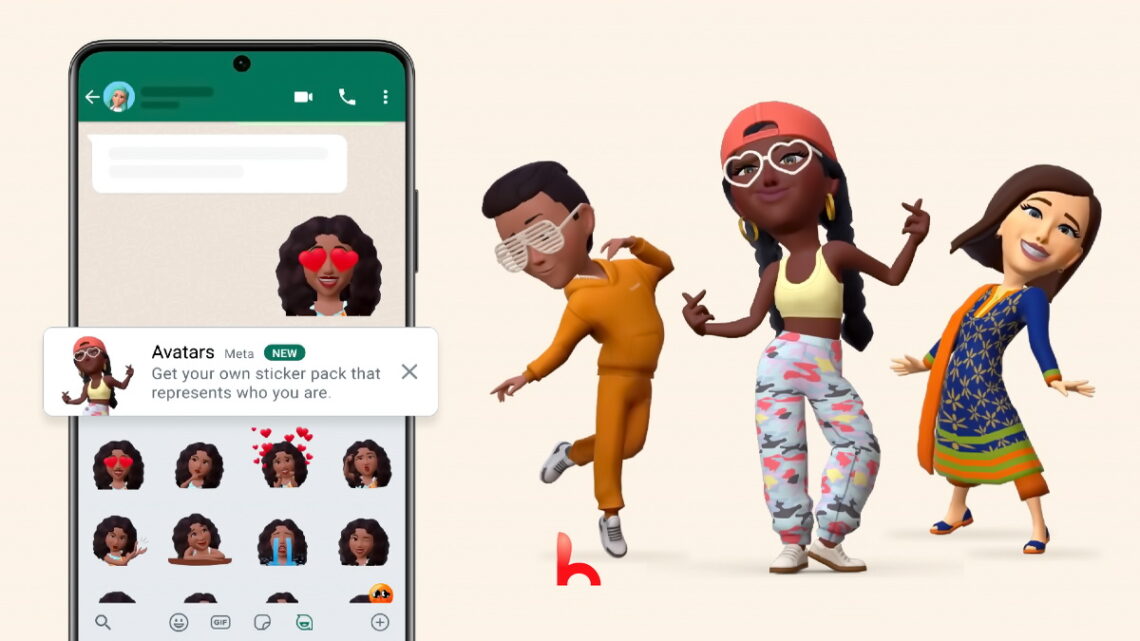 WhatsApp, use your own '3D avatar' face instead of emoji
2022-12-07
&nbsp &nbsp

&nbsp &nbsp
Follow @huaweinewos
Tweet to @huaweinewos
WhatsApp has released the feature where you can use your own 3D avatar face instead of emoji. WhatsApp's 3D avatar feature has started to be distributed. WhatsApp users will be able to use their own created avatars in chats or profiles.
The "WhatsApp three-dimensional avatars" feature, which has been on the agenda before, will soon be available to all users. Meta company officials, which owns WhatsApp, announced that the new feature has begun to be distributed. Users will now be able to create their own avatars on WhatsApp and use these avatars as profile pictures or send them as emojis in chats.
"Your avatar is a digital version of it that can be created from billions of combinations of various hairstyles, features, and outfits. On WhatsApp, you can now use your personalized avatar as your profile photo or choose from 36 custom stickers that reflect many different emotions and actions."
WhatsApp's new feature "3D Avatar" has started to be distributed for iOS and Android. Distribution may be at different times according to regions and countries. After the WhatsApp update, if this feature is still not installed, it will definitely be installed on your phone after a few days. In addition, let us remind you that avatar-related edits can be made with a new option to be added to the "Settings" section of WhatsApp.
How to use WhatsApp 3D avatar?
Enter any chat on WhatsApp.
Enter the section where you sent the emoji.
Tap on the avatar tab next to the emoji, gif and sticker sections at the bottom of the screen.
Customize your avatar and you can start using it.
Source: WhatsApp