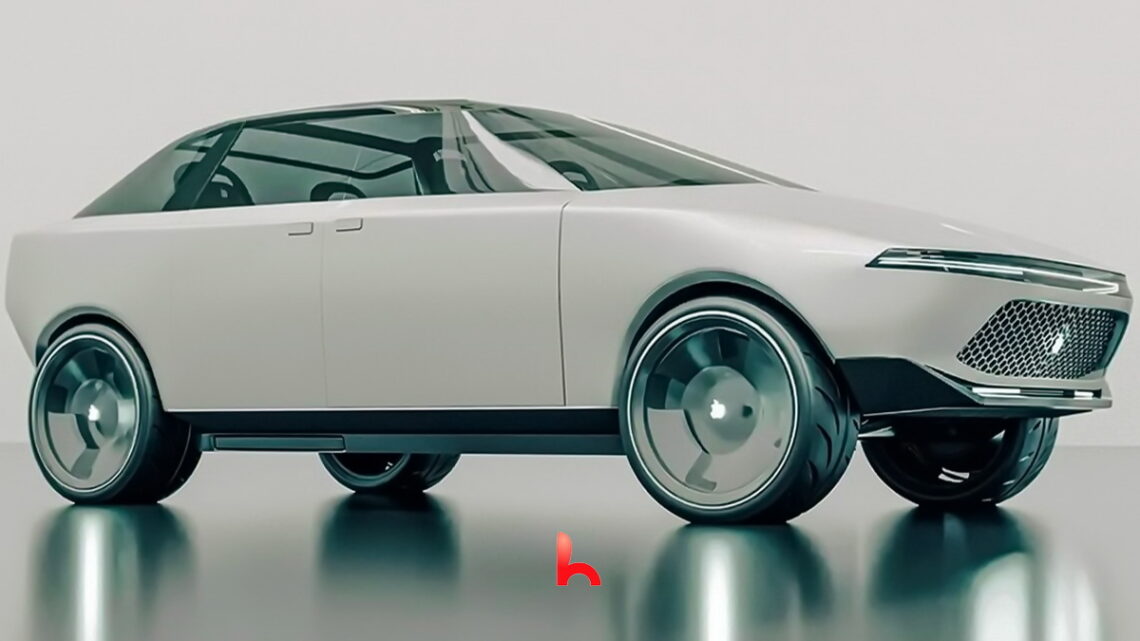 What will be the price of Apple Cars, when will it start to be sold
2022-12-07
&nbsp &nbsp

&nbsp &nbsp
Follow @huaweinewos
Tweet to @huaweinewos
Apple has been on the agenda of automobile news for a long time. So how much will the Apple car price be? But there has been no official development on Apple cars until today. Usually we heard about patent news.
The news leak about the Apple car came from Bloomberg's Mark Gurman. Mark Gurman from Bloomberg made new statements on the subject. He said that the project is shrinking, the launch date has also been delayed and may be delayed to 2026.
Apple would produce a tool that was ahead of its time. In the car previously thought, there would be no steering wheel and pedal, and the vehicle would be fully autonomous. Mark Gurman said that the fully autonomous car has been shelved for now. According to new sensations, Apple will produce a traditional car with a steering wheel and pedals, like other cars on the market. The newly produced car is expected to have a partially autonomous driving system. Let us remind you that the partially autonomous driving system is currently available in Tesla models.
What will be the price of the new Apple Otoline? According to the latest news, Apple's car is said to be priced under 100 thousand dollars. At this price, we think it can compete with Tesla's Model S car.