Who is Meng Wanzhou, Meng Wanzhou life story, about Meng Wanzhou – 1
2021-09-28
&nbsp &nbsp

&nbsp &nbsp
Follow @huaweinewos
Tweet to @huaweinewos
Who is Meng Wanzhou, Meng Wanzhou life story, about Meng Wanzhou; Born on February 13, 1972 in Sichuan, she is the daughter of Ren Zhengfei residing in Hong Kong, China. She is also unofficially known as the "Huawei Princess" in China. She has 4 children. She is the daughter of Huawei founder Ren Zhengfei and his first wife, Meng Jun. She also took her mother's surname when she was 16 years old. Meng's mother is Meng Jun, the first wife of Ren Zhengfei, who is the daughter of Meng Dongbo, former deputy secretary of the East China Military and Administrative Committees and deputy governor of Sichuan Province.
Father: Ren Zhengfei
Mother: Meng Jun
Grandfather: Meng Dongbo
Husband: Liu Xiaozong
Child: Has 4 children
Also Known As: Cathy Meng and Sabrina Meng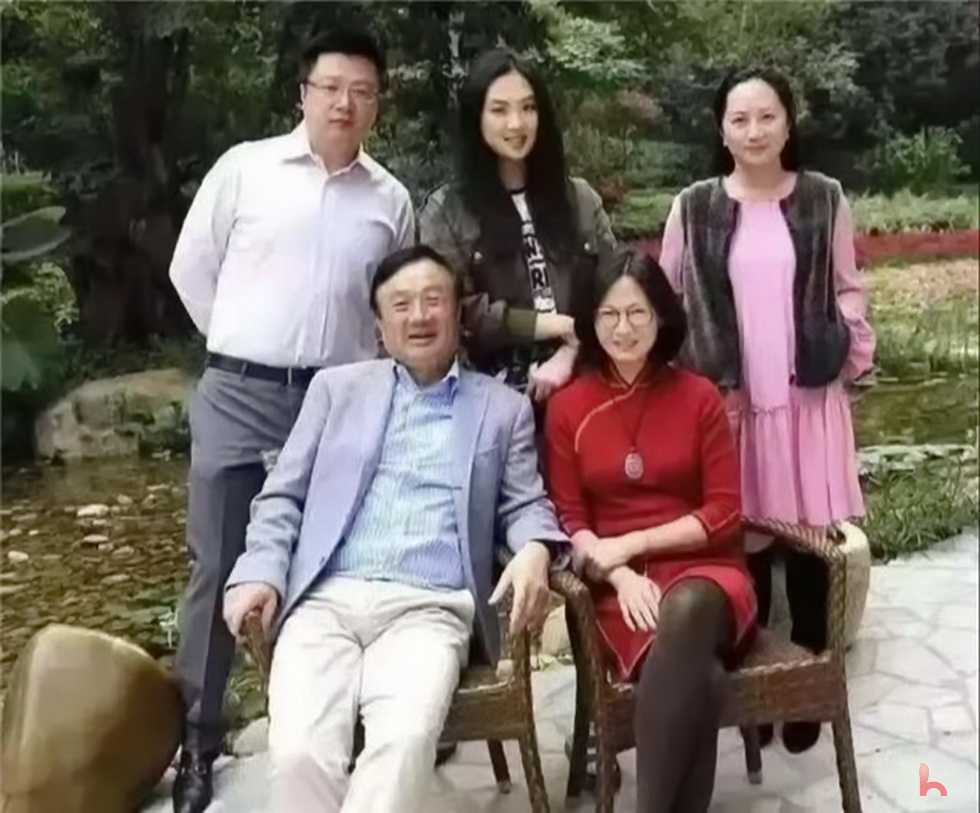 Meng Wanzhou stayed with her grandparents as a child. She had a hard time as a child. She had problems in primary and secondary school. But Meng Wanzhou did poke successfully in his later school years. He has a bachelor's degree in accounting from Shenzhen University and a master's degree in management from Huazhong University of Science and Technology (new name of the University: Huazhong University of Science and Technology). He held several senior positions at Huawei company, Head of sales finance and capital management department, head of accounting management department, finance director of Huawei Hong Kong and director of international accounting department. She's current role is Vice President and Chief Financial Officer of Huawei, she.
She is primarily responsible for Huawei's financial operations and management, including financial strategy, risk management, financial planning, tax compliance, and other business.
On December 1, 2018, US authorities requested the arrest of Zhou Meng, and on December 11, he was arrested at Vancouver International Airport by Canadian courts under pressure from the United States. On the morning of September 23, 2019, Meng Wanzhou's extradition case was heard again in the British Columbia Supreme Court. On May 28, 2020, the Supreme Court of British Columbia, Canada ruled that the core of Meng Wanzhou's case was a crime of fraud. On July 23, 2020, Huawei lawyers applied to the Canadian court to suspend the extradition of Meng Wanzhou to the United States. On the morning of July 24, Beijing time, the British Columbia Supreme Court, Canada, released the evidence for the next phase of Meng Wanzhou's extradition trial. On August 18, 2021, the hearing of Meng Wanzhou's extradition case ended, and the announcement of the verdict was put on hold for a long time.
Thanks to Huawei's sanctions on Canada and the efforts of the Chinese government, on September 24, 2021 (Chinese local date and time), Meng Wanzhou left Canada in a plane chartered by the Chinese government, in agreement with the Canadian court. He returned to China on September 25, 2021.