How to Install Google Play Store on Huawei Mate 30 Pro
2019-09-24
&nbsp &nbsp

&nbsp &nbsp
Follow @huaweinewos
Tweet to @huaweinewos
The US blocked Google services due to the problem with Huawei. Mate 30 also had problems with Google Play installed. But the Mate 30 Pro is very easy to set up in the Google Play Store.
Although it is not the official Google play store, do the following steps if you want to install Mate 30 Pro.
There may be many different installation methods, we will write them on our website when we learn the methods.
Be sure to check with Huawei services about Google's licensing service, without installing it.
We have learned that no problems have been reported to date with transactions made in banking or contactless payment systems.
Huawei Mate 30 Pro Google Services Installation:
    1. Enter https://www.lzplay.net/ by entering the browser from the phone.

2. Incoming page in Chinese. Press the big blue button, the Chinese text, and tap the Google Services Framework setup.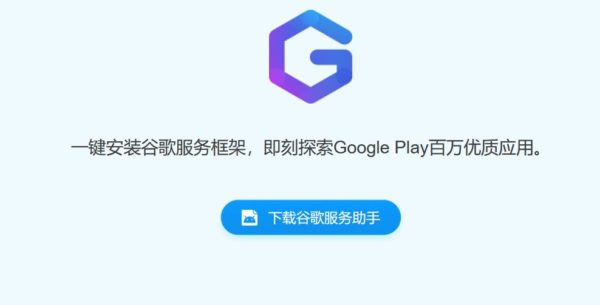 3. Grant the necessary permissions to the Google Service Assistant and wait for the installation to finish.
4. Once the Google Play Store is installed, run it.
5. Asks you to sign in with your Google account, errors may occur. If errors occur, restart your device.
6. Log in to the Google Play Store app. When the Play Store opens, you can download the application you want.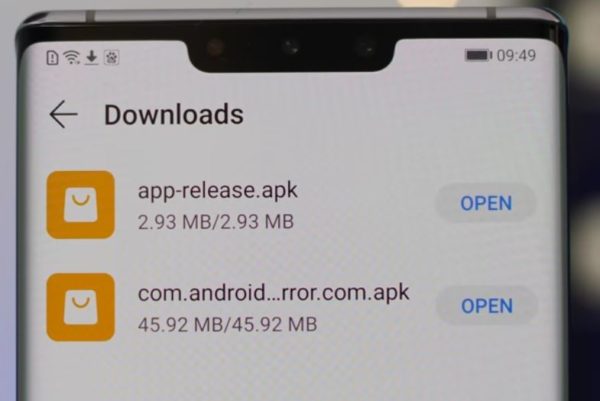 Installation Video:
Source Video Link : https://youtu.be/o486d9bzyf8