Huawei P40 and P40 Pro Harmony Os
2019-09-09
0
By
Huawei
&nbsp &nbsp

&nbsp &nbsp
Follow @huaweinewos
Tweet to @huaweinewos
Huawei CEO, Google applications, the use of P40 series Harmony OS will continue to prevent the obstacle to us, he said.
There are days left for the Huawei Mate 30 series, and it has been officially confirmed that phones cannot use Google applications and services globally. If the middle way is not found, the launch of the Mate 30 series outside China may be postponed, or Huawei will have to produce a new solution at this point. As for the Huawei P40 and P40 Pro, a new era may begin for Huawei.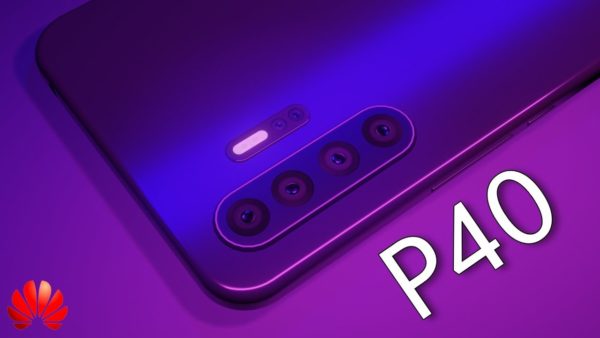 In IFA 2019, Huawei introduced the Kirin 990 and Kirin 990 5G processors to power the Mate 30 series. Speaking at the Q & A session of the event, Huawei CEO Richard Yu said that if Google does not allow them to use their mobile services, they will start using Harmony OS on their smartphones by the beginning of next year.
Yu said, "Huawei has a good partnership and cooperation with Google. The US government continues to keep us on the Asset List, which prohibits us from using Google Mobile Services on future smartphones, and if it doesn't change, we'll come with our own operating system.. The CEO also added that Harmony OS is ready for use on smartphones.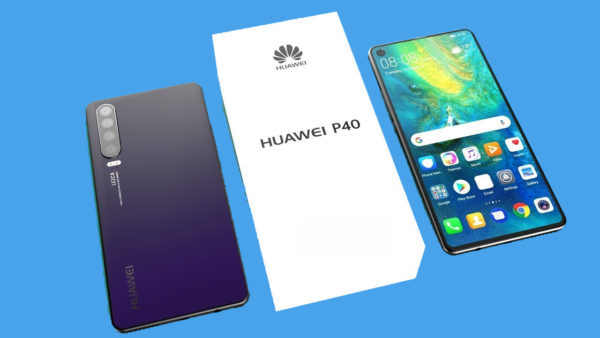 Despite all these statements, the CEO emphasizes that the first priority is the Android operating system. Richard Yu also said that the first smartphones that use Harmony OS will be the Huawei P40 series, which is scheduled to be introduced in March 2020.
It is still a question of the extent to which the Harmony OS operating system will be ready to use in the next few months, the wealth of the market, and the use of Facebook, WhatsApp, Instagram, Twitter and other American companies.