Huawei Mate 20 Lite Global EMUI 10 Update Released
2020-02-12
&nbsp &nbsp

&nbsp &nbsp
Follow @huaweinewos
Tweet to @huaweinewos
Android new update Mate 20 Lite operating systems have been upgraded to EMUI 10.0.0.172 or EMUI 10.0.0.170. Both updates are, on average, 4 GB in size.
To install the update, you can update it by selecting Settings> System> Software update> Check for updates.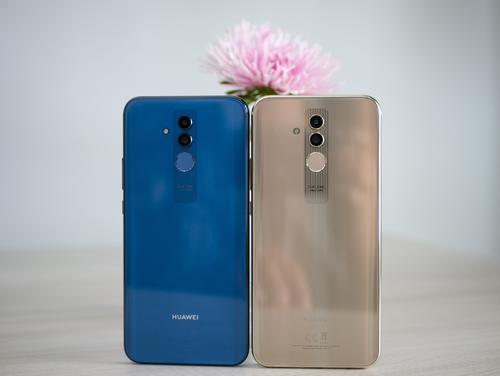 For alternative installation, open the HiCare application and select "Check for updates" from the "Update" option.