Will there be Google Services in the Huawei P40 series?
2019-12-17
0
By
Huawei
&nbsp &nbsp

&nbsp &nbsp
Follow @huaweinewos
Tweet to @huaweinewos
Huawei has many questions about the P40 that will be released soon. The first question that comes to mind is Google Services in the P40 series?
After the US embargo, Huawei presented the HarmonyOS operating system against Google. But HarmonyOS is not enough yet.
The HarmonyOS operating system is a good development for the smartphone market to have Google competitors. However, HarmonyOS should improve itself faster.
HarmonyOS smartphones, computers and IoT devices can now be used in technological products.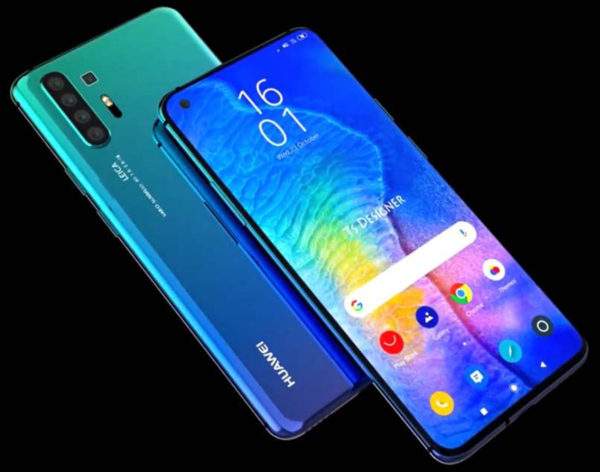 Huawei still wants to use google android, especially says that smartphones should be android.
The Huawei P40 Pro will be available in March 2020. Until March, Huawei did not announce whether to use Google Services in its P40 series.
If the P40 Pro does not participate in Google, the P40 series may not be available in most countries. If there is no android in 2020, Huawei can fully switch to the HarmonyOS operating system.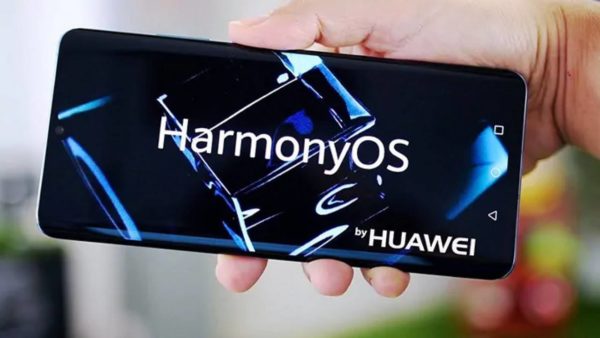 If Google does not agree with Huawei. Google will lose money and a powerful competitor will come to HarmonyOS.