Huawei will offer HarmonyOS option next to Android
2019-10-16
&nbsp &nbsp

&nbsp &nbsp
Follow @huaweinewos
Tweet to @huaweinewos
A few months ago, Huawei unveiled its operating system, Harmonyos. HarmonyOS television is designed for wearable devices.

According to a report, Huawei is preparing to install Harmonyos on devices with dual-boot support with Android. The study was at an early stage and Huawei's dual boot did not select any models. It is thought that the Huawei P40 series smartphones will be HarmonyOS.
A new report published in counterpoint claimed Harmonyos ' Sunday share would reach 2 per cent next year. If HarmonyOS reaches 2 percent worldwide, it will overtake Linux, the world's fifth-largest operating system.
HarmonyOS, Huawei's own operating system, can support a wide range of applications, including Linux and HTML5 in the future. Huawei's new operating system uses the arc compiler and Kotlin supports the Java, Javascript, C and C ++ programming languages.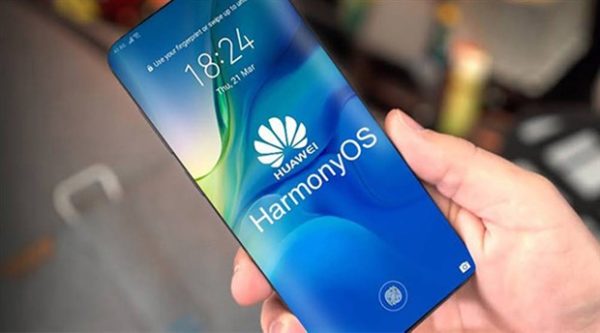 Huawei began working for HarmonyOS in 2017. HarmonyOS 2.0 will be released in 2020. HarmonyOS 3.0 will be released in 2021.